Health and Wellness New England
Improve Your Quality of Life
Welcome to Thiesen MD! With locations in New England, our practices specialize in bioidentical hormone replacement therapy (BHRT) combined with peptides, weight loss, and sexual health and wellness. Led by Dr. Larry Thiesen, our group is committed to offering compassionate care and utilizing innovative methods and cutting-edge modalities to aid our patients in transcending vitality. Our team looks forward to meeting and working with patients in the North Andover, MA, Buzzards Bay, MA, and Cranston, RI communities. Schedule a consultation to be connected with a member of our team today.
Our Procedures
At Thiesen MD, we are committed to helping each of our patients improve their mind and body. Though aging is inevitable, the effects don't have to be. Due to the way the world is changing and evolving, functional health is more important than ever. By utilizing and optimizing our body's natural mechanics, we can have more control over our health and wellbeing. With the use of our advanced treatments and technologies, we help your body fight back against its natural vulnerabilities to build the best version of yourself.
Dr. Larry Thiesen
Dr. Larry Thiesen is a board-certified provider specializing in hormone therapy for men and women, weight loss, and peptides to allow patients in New England to restore balance in their lives. Dr. Thiesen is a proud member of the Age Management Medicine Group, Seeds Scientific Research & Performance Institute, and the Hormonal Health Institute. Through his training and specialization in age-management medicine and bioidentical hormone replacement therapy (BHRT), he understands that when your mind and body are in alignment, you can live a more elevated life. Dr. Thiesen is here to listen to your concerns and provide patient-first care for optimal health and wellness.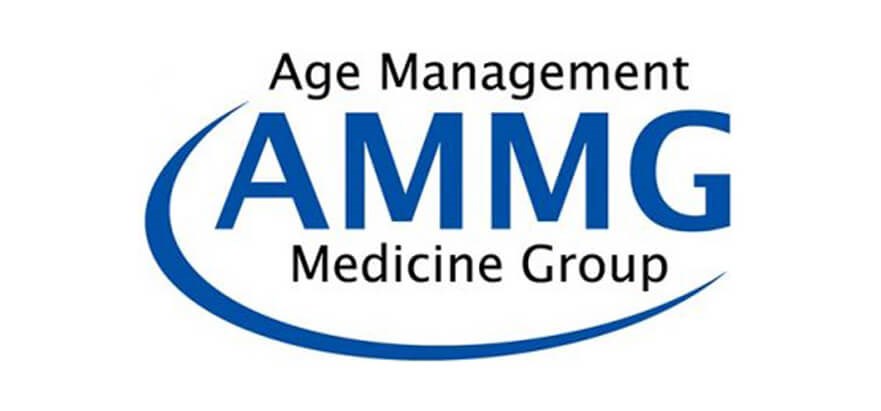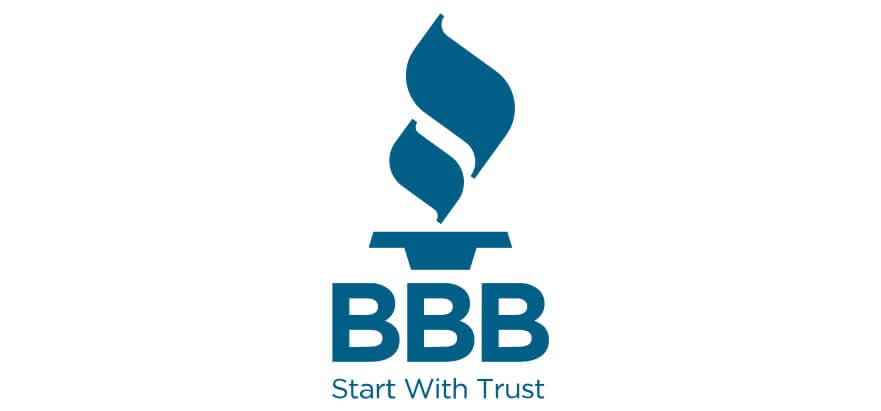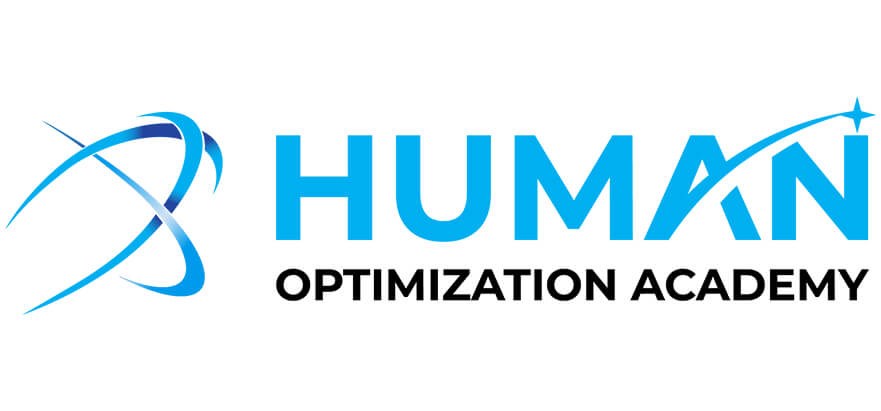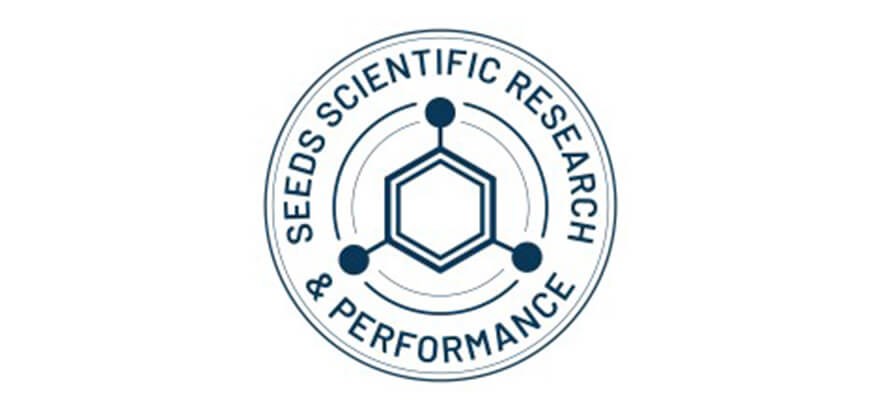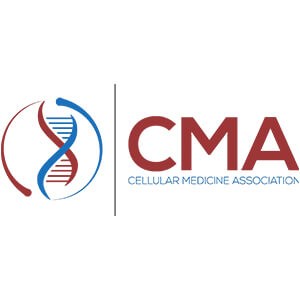 Individualized
Care For All
I have the privilege of being under the care of Dr. Larry Theisen, and I cannot express enough gratitude for the positive impact he has had on my life. His recommendation of semiglutide proved to be a game-changer, leading to a remarkable weight loss of over 30 pounds. I finally feel like myself again! Dr. Theisen's expertise and personalized approach to my healthcare needs made all the difference. I highly recommend Dr. Larry Theisen to anyone seeking a dedicated and knowledgeable healthcare professional. My journey with him has been transformative, and I am genuinely thankful for the positive changes he has helped me achieve.
My experience with Cecilia was truly amazing! She demonstrated remarkable knowledge, exhibited incredible patience in addressing all my questions, and established a soothing, safe environment. I wholeheartedly recommend her services, as I achieved exceptional results.
I am absolutely thrilled with my Genius and Ultra laser combination treatment performed by Cecelia Paige at Thiesen MD. My skin feels tighter and looks more even toned and textured. I even notice a reduction in fine lines and improved acne scarring. I will definitely be returning in the near future for additional treatments.
I have been working with Dr. Thiesen to address some health care concerns. I have found him to be very professional, compassionate and well versed in all related subject matter. I am impressed with all the follow he does to stay current by constantly reviewing medical journals and the latest studies. I would highly recommend Dr. Thiesen as someone you may want to consider adding to your health care team! As an incentive for posting a review, this reviewer received an entry into RealSelf's monthly $500 gift card giveaway.
I went in for Botox for migraines and a lip flip. Haley Rossi did the procedure and it was a wonderful experience. The establishment is very clean and professional. Would like to return for a laser treatment or a dermatology procedure.