Health and Wellness New England
Improve Your Quality of Life
Welcome to Thiesen MD! With locations in New England, our practices specialize in bioidentical hormone replacement therapy (BHRT) combined with peptides, weight loss, and sexual health and wellness. Led by Dr. Larry Thiesen, our group is committed to offering compassionate care and utilizing innovative methods and cutting-edge modalities to aid our patients in transcending vitality. Our team looks forward to meeting and working with patients in the North Reading, MA, Bourne, MA, and Cranston, RI communities. Schedule a consultation to be connected with a member of our team today.
Our Procedures
At Thiesen MD, we are committed to helping each of our patients improve their mind and body. Though aging is inevitable, the effects don't have to be. Due to the way the world is changing and evolving, functional health is more important than ever. By utilizing and optimizing our body's natural mechanics, we can have more control over our health and wellbeing. With the use of our advanced treatments and technologies, we help your body fight back against its natural vulnerabilities to build the best version of yourself.
Dr. Larry Thiesen
Dr. Larry Thiesen is a board-certified provider specializing in hormone therapy for men and women, weight loss, and peptides to allow patients in New England to restore balance in their lives. Dr. Thiesen is a proud member of the Age Management Medicine Group, Seeds Scientific Research & Performance Institute, and the Hormonal Health Institute. Through his training and specialization in age-management medicine and bioidentical hormone replacement therapy (BHRT), he understands that when your mind and body are in alignment, you can live a more elevated life. Dr. Thiesen is here to listen to your concerns and provide patient-first care for optimal health and wellness.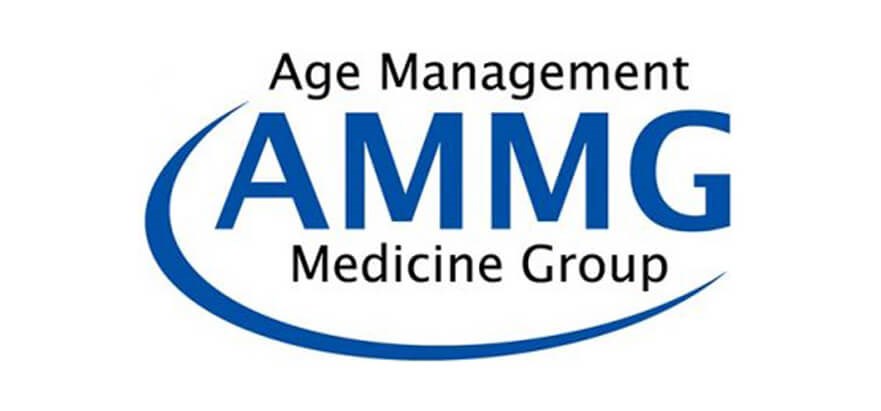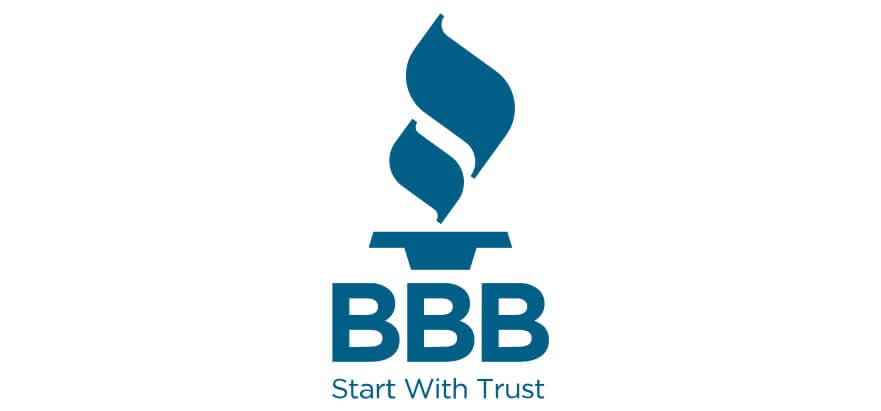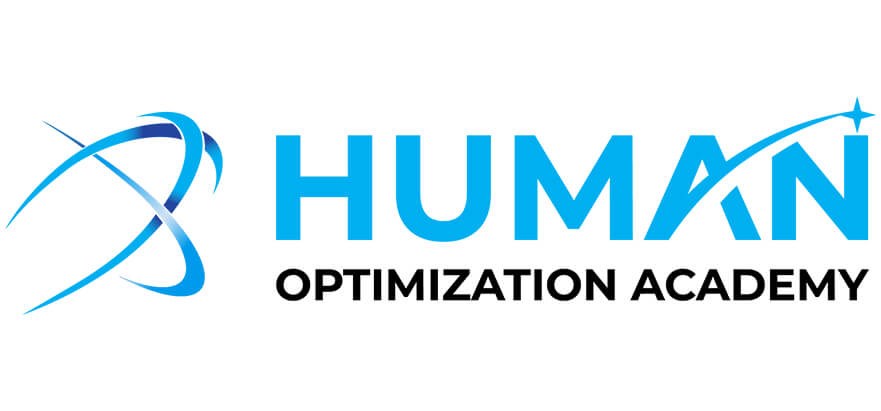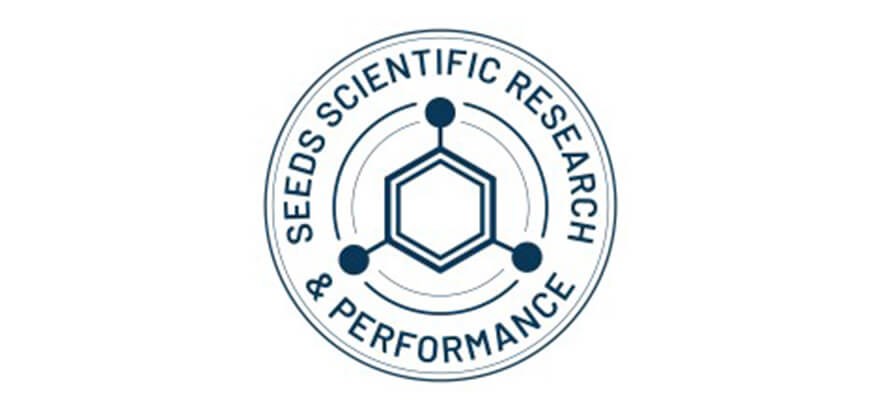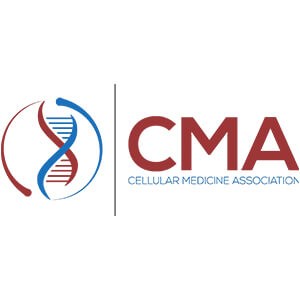 Individualized
Care For All
Dr. Thiesen and his staff are absolutely amazing!! Dr. Thiesen is extremely knowledgeable, caring and his staff is very helpful, responsive, courteous and professional. As a patient of Dr. Thiesen, I have elected to take a peptide , CJC and have lost lbs and built up my muscle. My work outs are amazing now! I feel amazing, my skin texture and elasticity has improved so much that I'm in disbelief when I look in the mirror. Dr. Thiesen has also put me on BHRT and that has also improved my laundry list of mesopause symptoms I was having. I highly recommend Dr. Thiesen for all you need because he comes up with creative treatment plans and he's willing to try new approaches that are safe and proactive. We just love love love him and his team!
I haven't felt this good since I was in my twenties! I can't thank you enough Dr. Thiesen! You are truly the best of the best! I am so grateful for you and your team who have helped me on my path to feeling healthy and happy again!
I was so happy that I was referred to Dr. Thiesen. I sent a case of wine to who referred me because she is an angle for sending me to you!! You have changed my life in so many ways! I can sleep again, and I am so sharp again! I think straight , I'm on my A-Game again! I was almost talked into ADHD meds years ago and I am so glad I met you when I did! You have made me a better person and I can't thank you enough for this!
Dr. Thiesen gave me the Genuis RF treatment, and I look 10 years younger!
It was refreshing to find someone like Dr. Thiesen and his team here on the East Coast , so open and collaborative to customize a treatment plan tailored for me and my needs!