Who We Are
Welcome to Thiesen MD, where we bring you anti-aging healthcare solutions based on your unique circumstances and goals. No one person is the same — so your health and wellness treatments shouldn't be either. Serving New England individuals, we are proud to set ourselves apart from other health and wellness providers. By utilizing superior approaches and cutting-edge technologies, we create customized treatment plans designed specifically around your needs and goals. Additionally, we take a deep dive into your family health history, personal health concerns, goals, and bloodwork to ensure you get the most well-rounded care.
Our collaborative approach ensures you are a willing and knowledgeable participant in the development of your treatment plans, so you always know the who, what, and why of what we do. At Thiesen MD, we focus on five key areas to help our patients achieve optimal wellness: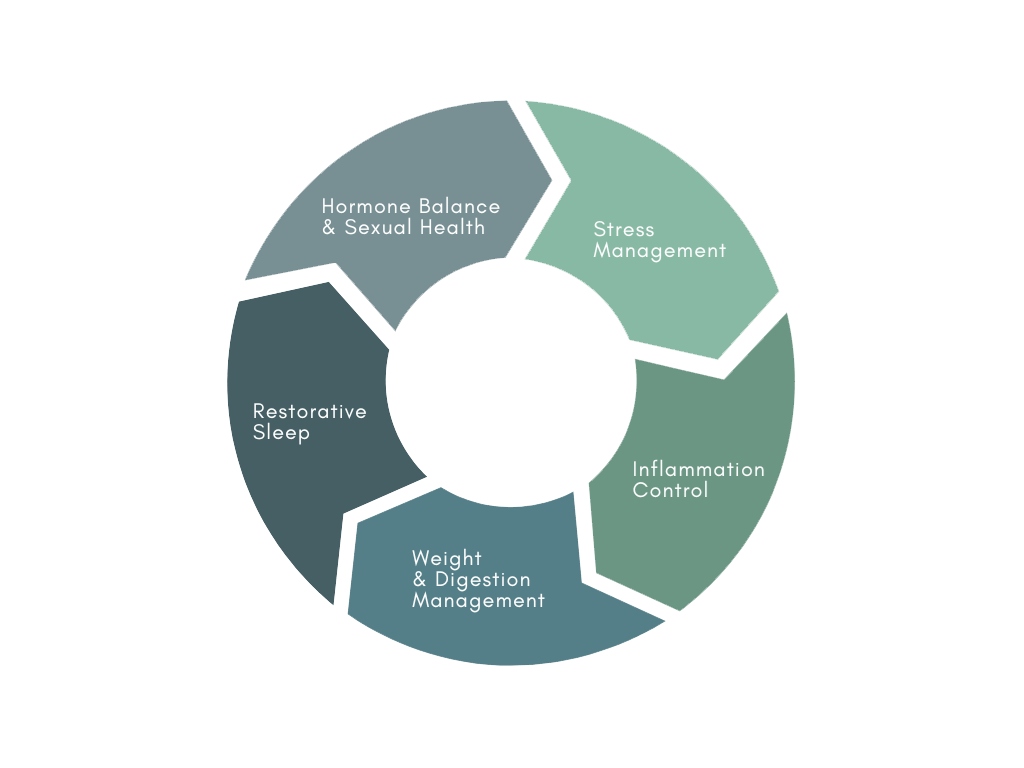 We aim to bring this unique approach to health and wellness to as many people as possible. We encourage you to contact one of our locations in North Reading, MA, Bourne, MA, or Cranston, RI to schedule a consultation to learn more. We can't wait to help you live life to the fullest!
Learn More